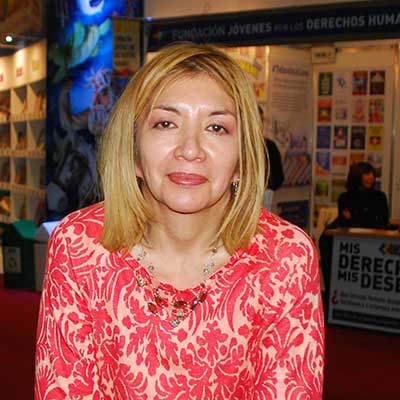 PR Senior Executive Argentina

Patricia Ortiz has over fifteen years of experience in the area of press and institutional communication. Specialist in advising clients and organizing press campaigns for private and government institutions, in addition she leads and organizes conferences and various events for companies.

Since 2008, she has also run the Caminhos Culturais website, a space dedicated to the dissemination of Tourism, Culture and Argentine heritage, and to the promotion of tourism and cultural exchange between several countries in Latin America, Europe and Asia.

Patricia is a journalist graduated from the Catholic University of Argentina and has a postgraduate degree in cultural management, heritage and sustainable tourism from Fundación Ortega y Gasset.
At LatAm Intersect PR is one of our senior professionals for clients focused on Argentina.