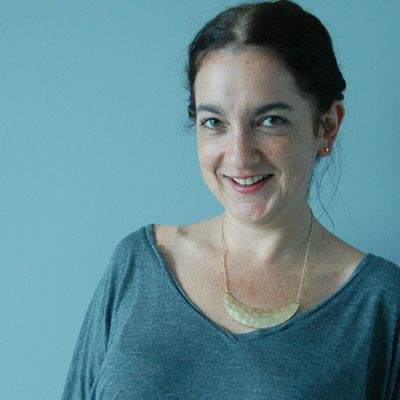 Audiovisual communicator and journalist with more than 20 years of experience in creative writing, communication consulting and journalism for various digital platforms, brands, social initiatives and media in Panama, Costa Rica and Germany. Creator and editor of the platform 'Berlin en Español' and producer of the podcast 'Empoderhadas'. She has specialized in press and PR management, as well as original content for new media.
She was the first professional fellow in Panama to be awarded by the US government and the International Center for Journalists to participate in the program 'A Digital Path to Entrepreneurship and Innovation for Latin America'.
At LatAm Intersect PR, Carolina is responsible for coordinating communication campaigns in Panama.