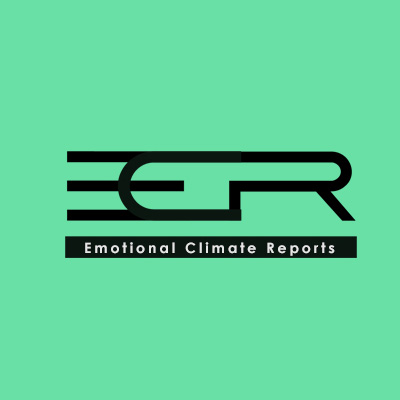 Emotional Climate Reports
What's the 'mood' of the media and the public around a particular issue?
We are able to measure it and use this data to understand the temperature of issues and how they relate to different brands in any country in Latin America. Emotional Climate Reports (ECRs) reveal emotions most associated with a particular issue; according to date, country and language.
The reports use Associative HyperSearch™ technology to simultaneously identify, track and record emotional associations in two types of public content: Web and News.
The technology enables us to analyse search metadata to calculate a 'ranking' and proportion of the top 9 emotions expressed in any particular content, and to compare them between different countries as well as over time.
The emotions predominantly associated with a particular issue vary over time (sometimes, dramatically), and the emotions published in the media may not necessarily be the same as those expressed direct on the Web.
We publish regular insights and analysis around major themes and issues such as: politics, the environment, corruption, vaccines, crypto currencies etc.
Our exclusive access to Associative HyperSearch™ technology means that our clients can set up their own ECR trackers around issues that are important to them, to track the emotional climate, compare different brands, and calibrate their content accordingly.