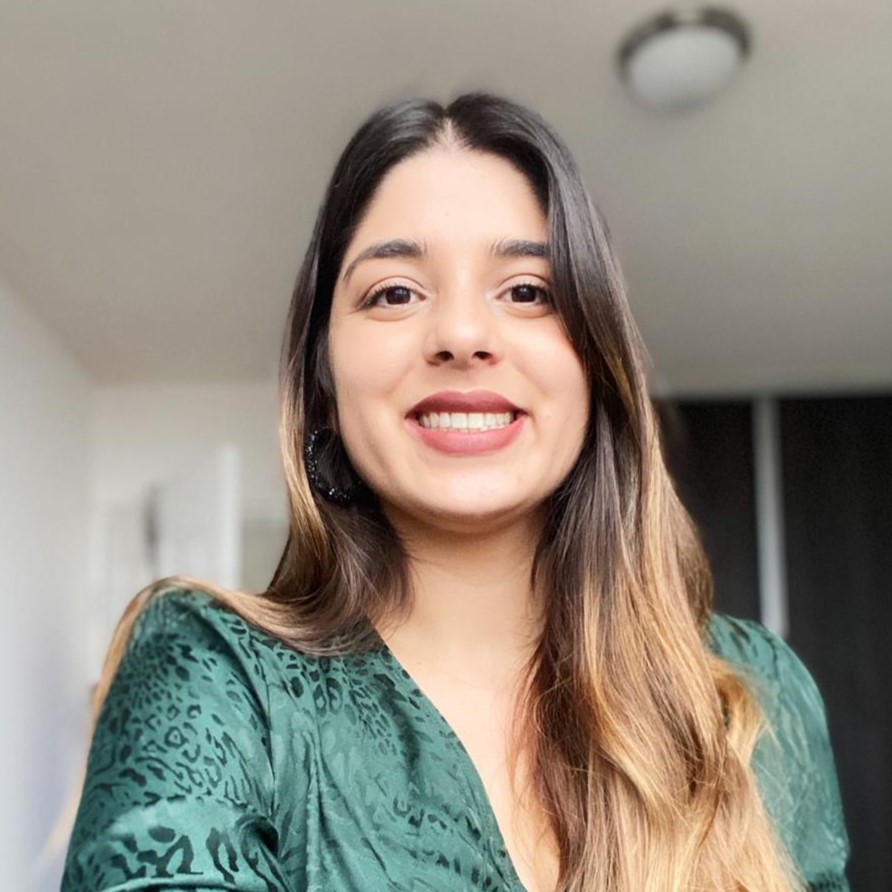 Regional Coordinator, Central America

Based in Costa Rica, Andrea is a Public Relations professional with almost 10 years of experience in strategic communication. She has worked in press, television, public relations agencies, and digital marketing companies. In addition, she has worked for clients from different industries such as medicine, pharmacy, fashion, technology, education, and others, in areas such as social media manager, generation of comprehensive communication strategies, relationship with influencers, events, among others.
At Latam Intersect she PR she is the PR coordinator for Central America, from where she manages communication strategies for the other countries of the region. Andrea likes to observe people and discover the elements that make them unique and special. She loves finding treasures in stores, websites, and the places she visits – which she also applies in the professional area.