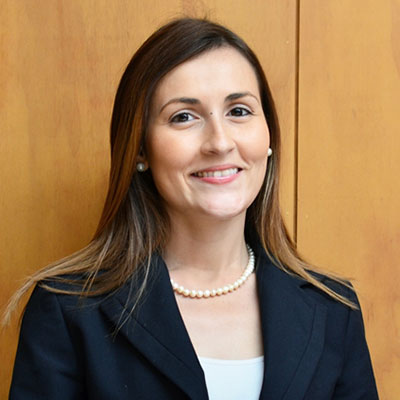 Senior PR Executive – Central America

Resident in Costa Rica, Viviana is a professional in Public Relations with a Bachelor's degree in Marketing with 11 years of experience in strategic communication, focused on crisis management, spokesperson training and relationship with print media, radio, television and digital media. in Central America.
She has worked with regional public relations agencies and worked for clients from different industries such as banking, medicine, pharmacy, fashion, technology, sustainability, education and the automotive industry among others.
At Latam Intersect, she is a PR advisor for Central America, from where she manages communication strategies for the other countries in the region.
Viviana is passionate about her work and pays special attention to details, in addition to her free time, she enjoys riding a bike and seeing new places.